Welcome to Sramana
Sramana is a unique all year round Self Healing Retreat Centre set in Queensland Australia's oldest living rainforest. Self healing is the practice of becoming self attentive to our real needs; as our awareness is initiated, harmonious tendencies arise and we realise the happiness within, which is our own true nature.
Simply allocate time to relax at our peaceful retreat centre and let nature do the rest.
Our venue is Fairyland House, a raw food vegan sanctuary, where we offer accommodation, yoga, and meditation in a self healing environment with delicious tropical meals in the midst of pristine nature. Refresh. rejuvenate and revitalise your life at Sramana.

SRAMANA PROGRAMS
Explore Sramana Retreat explore karma escape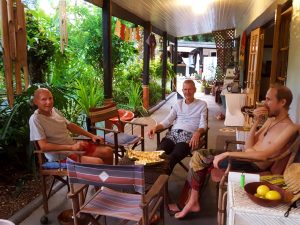 Sramana In Fairyland
Fairyland House, the spiritual home of Sramana, a boutique retreat centre located in a beautiful, secluded garden setting in rural Kuranda. Explore Fairyland House Venue
RAW VEGAN FOOD EXPERIENCE
Whether you are just starting your vegan adventure, seeking a peaceful place to rest and detox, or satisfying your curiosity by immersing yourself in a 'raw food lifestyle' experience, you will likely feel at home with us right away. We provide quality raw vegan meals from locally sourced plant foods, usually with a small selection from our garden. OUR CUISINE
Unwind in our tropical garden paradise
Wake up to the sounds of singing birds, watch wallabies hopping around in our garden, feel refreshed with tropical fruits and simply rest, away from the distractions of the world. OUR GARDEN
VENUE FACILITIES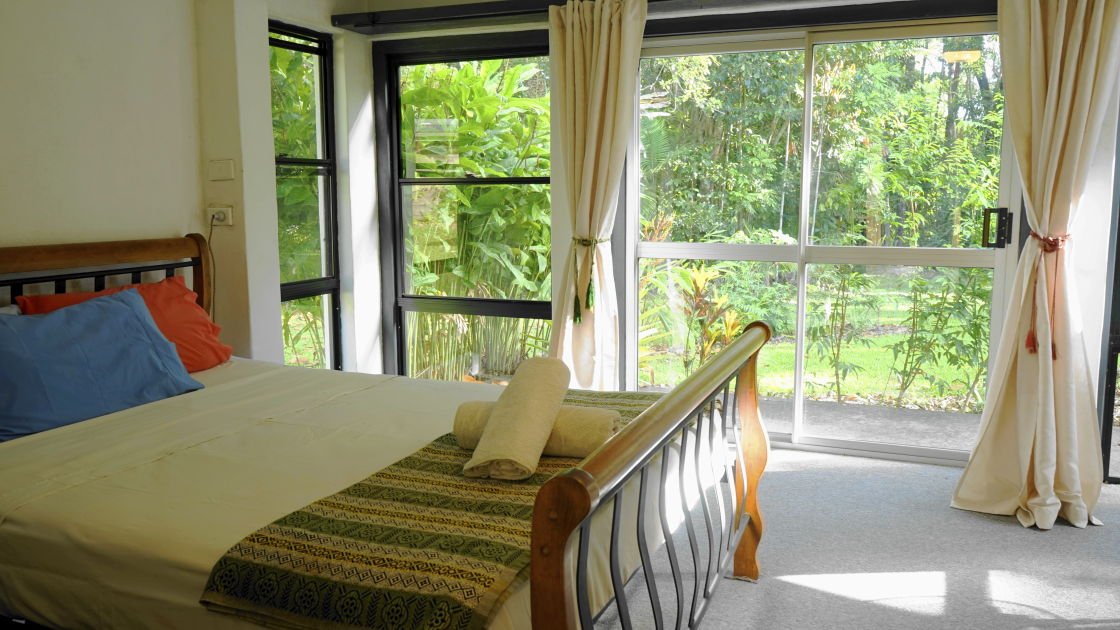 Explore Kuranda, the village in the rainforest
Kuranda Village is just 25 km northwest of Cairns in Far North Queensland, Australia. This picturesque village retreat is surrounded by the world's oldest living tropical rainforest. Enjoy scenic jungle walks, swim in Barron River or simply just be and relax in our lush tropical garden.
WHAT PEOPLE SAY

INSTAGRAM
Too Lazy To Work Out? Try Temptation Bundling | Nerd Fitness buy steroids us Red-Hot Oven-Fried Potatoes Recipe | Muscle & Fitness